President and Founder of Cohen & Company Insurance Services
Danny Cohen directs the personal insurance consultation and client service offered to individuals and families with complex risk profiles.  With more than 15 years of extensive insurance experience, he leads the team in delivering integrated, tailored solutions that protect clients' property from loss and wealth from liability risk.
Engaging as a true trusted advisor, Danny regularly connects with the client's financial advisors, business managers, attorneys, accountants, and other advisors to help ensure the client's holistic insurance program is in sync with their comprehensive wealth management plan.  Family offices, executives, tech entrepreneurs, celebrities, politicians, and professional athletes are among Danny Cohen's loyal clientele.  He has earned his clients trust with his experience in providing asset protection consultation for multi-million dollar estates, luxury automobiles, rare collectibles, and art collections.
Danny also provides the strategic management and direction of Cohen & Company Insurance Services, including the development of insurance carrier relationships and client/policyholder services.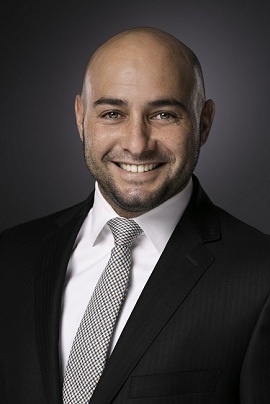 Who We Are Is About Those We Serve
PERSONAL
Our business was built upon relationships with our Clients, Colleagues, and Partners.  Integrity is the cornerstone of our practice.
SECURE
Our business was created with your security in mind. We are cloud-based, encrypted, and paperless in order to maintain the highest level of privacy and confidentiality.
FOCUS
We look beyond the obvious when analyzing your risk profile to develop sophisticated and strategic solutions.
SERVICE
Delivering white glove services to constantly meet and exceed our Clients' Property & Casualty insurance needs.